Schedule an Appointment
Please call our office at 352-795-9200 during business hours (M-F 8:30am-5pm, excluding Holidays) to schedule your visit.
Things to remember when scheduling your exam:
Notify our staff and your physician if there is any chance that you may be pregnant or are currently breastfeeding.
Alert us of special circumstances such as physical limitations, significant medical conditions and allergies.
Notify our staff of any previous exams (such as MRI, CT, Ultrasound, Bone Density, X-ray, Biopsy, etc.), where they were performed, and provide a copy of previous reports and films if possible.
Please call us ASAP if you need to cancel/reschedule your appointment so we can better accommodate other patient requests.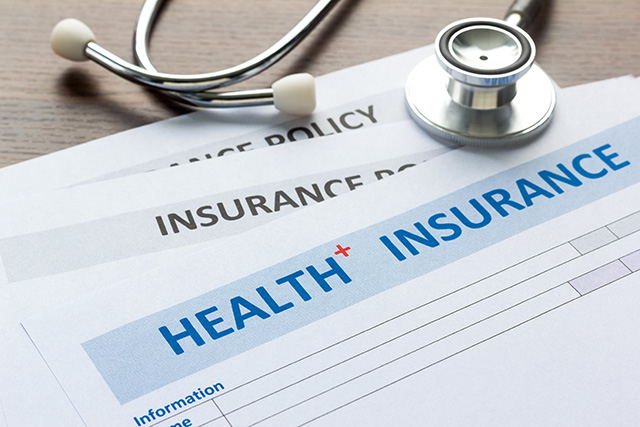 Billing & Insurance
We participate in most insurance plans, including Medicare and auto insurance.
You can pay any balance due by cash, check, and major credit card – any patient responsibility required by your insurance plan is due at the time of service.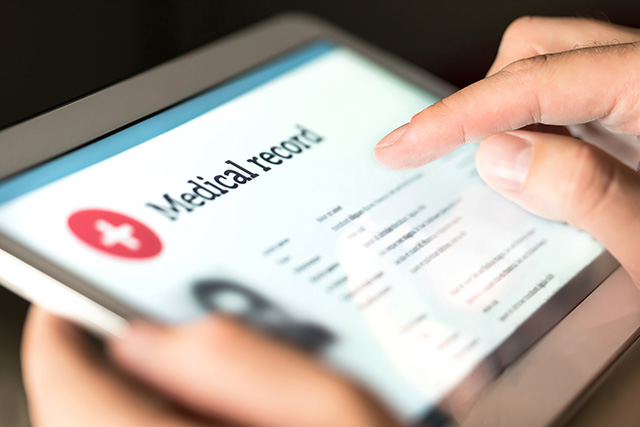 Medical Records
How do I get the results of my examination? Your referring physician will have a report from our radiologist usually within 24-48 hours of the completion of your scan unless requested sooner by your physician.
How do I get a copy of my films? We send your films or CD to your physician, who can provide them to you upon request. If you need an additional copy, please contact us for more information.
How long are my records kept on file? We maintain the films and reports from your exams in accordance with state laws.