Real Reviews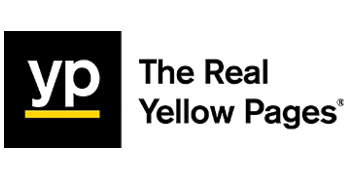 They were professional, polite, helpful and very understanding! They were especially attentive to my special needs when getting my MRI from a power chair! 🙂
Real Reviews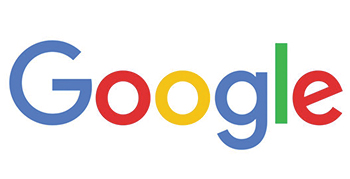 Scheduling was quick and easy. They have appointments available right away which makes getting the test done sooner. They are great.
Real Reviews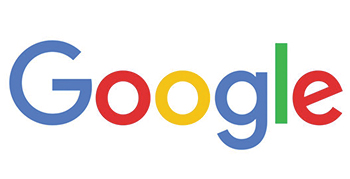 Outstanding experience! While other facilities were telling me 3+ weeks to see me for my STAT order from my doctor Citrus Diagnostic saw me within 2 hours. A huge thank you to Felicia Jacobsen for getting me in so quickly! Very professional, friendly, caring staff and doctor! If I could give them more stars I would! I will definitely use this facility again!
Real Reviews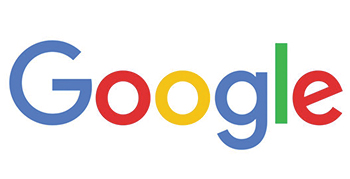 I have been to Citrus Diagnostic many times already and they have ALWAYS been very caring and professional! I know Jeff who works there… real nice guy!! Well I went on Fri 9/17 to actually make an appt but found out that one test was "stat" and Kasey who does the ultrasound took me about 4:30 and we didn't finish until 6pm!! She stayed all that time not one complaint or moan from her! She was awesome! She made me very comfortable even when she couldn't find my veins.. lol.. and was so gracious!! Thank you Kasey so much for everything!!